Specials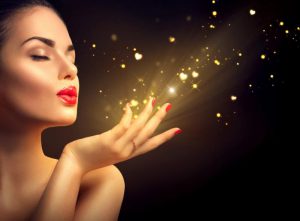 Customer Appreciation Sale
Don't Miss Our Special SALE – August 20th – September 15th!
Bring a Friend, when they make a purchase of $200+ in medspa services, you will receive 10% OFF your next treatment. (Friend must be new to Radiance and Teleos Plastic Surgery).
Buy Latisse ($129) and One Juvederm – Save $55* (Limited Coupons)
Buy Latisse ($129) and One Voluma – Save $65* (Limited Coupons)
Buy Any Two Fillers, Get 10 units of Botox FREE ($100 value) – First 40 patients ONLY!
BOGO Kybella for Double Chins – Buy One, Get one 50% OFF ($350 value) and Receive 10 units Botox FREE ($100 value) – First 10 Patients ONLY!
Buy Botox 40+ units, Receive either:
– FREE Microdermabrasion ($85 value)
or
– FREE Laser Hair Removal Underarms ($95 value)
or
– 25% OFF one full retail price skincare product (not Latisse, day of your treatment only)
(you have until 9/29/2018 to complete microdermabrasion or LHR underarms, no substitutions on LHR)
ThermiVa – 10% OFF Single Session
Ultherapy & Thermage – 10% OFF and Receive FREE Latisse ($129 value)
CoolSculpting – Buy 3, Get 1 FREE (Free cycle depends on payment of all 3 cycles up front, limited BD coupons available, Free cycle is lowest value cycle only, must use all 4 cycles by 9/15/2018 or valid for credit only) (no dollar value given for free cycle) (BD is given to apply to free cycle, no additional BD credit will be given to patient)
Cellfina for Cellulite with Amanda, PA-C – 10% OFF (New bookings only)
SkinPen $50 OFF
SkinCare BOGO – Buy One, Get One Half OFF (equal or lower priced item) (discount is based on paying full retail price for the first skincare product and discount based on full retail price)
SkinCare – Receive FREE Latisse ($129 value) with purchase of SkinCare $500+
Radiance Rewards – ends 10/13/2018! 5% of your purchases today can be used within 4 weeks. Not for skincare purchases. Not for same day use.
Raffle Prizes! (Receive a Raffle Ticket with the purchase of $500+ in medspa treatments)
Giveaways with Purchases $500+

*Please call us for details and limitations on each of the above specials; we reserve the right to explain the terms/details of all specials. All specials must be purchased and treatment received by 9/15/2018. All specials are for Radiance MedSpa only and do no apply to Teleos/Dr. Max Lehfeldt prices. Most specials are super limited so please do not wait to come in! All services must be completed at the same time, by the same patient. No pre-purchases allowed. Must be a member of free Brilliant Distinctions Club to receive most of these discounts.

Radiance Rewards
5% of What You Spend "Today" on Treatments can be used as a credit within 4 weeks on another treatment!
*Special promo ends 10/13/2018. Credit is given on treatment purchases only (not skincare purchases) and cannot be used on same day treatments nor toward skincare purchases.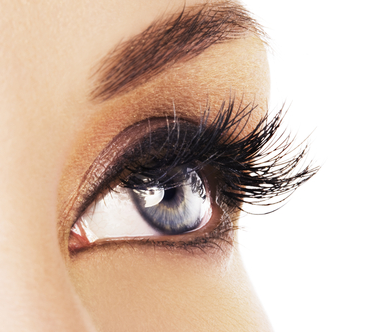 Latisse 5ml – Lowest Price in Town $129
Introducing the newest, smoothest lip filler! Also great for fine lines and smoothing!
Introductory pricing $375!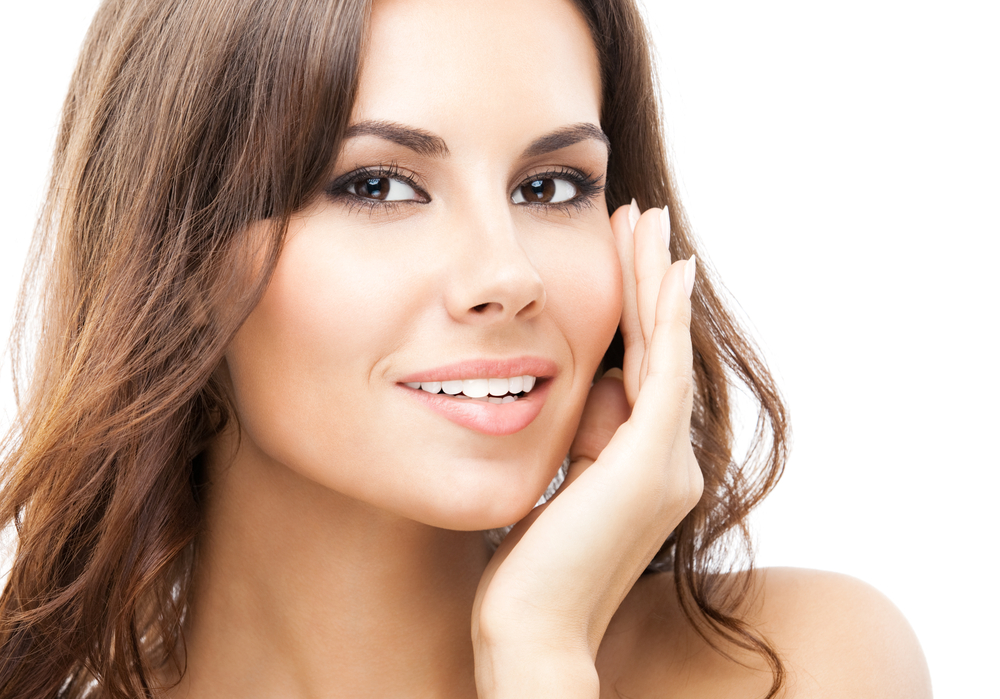 Medical grade skincare
Always 20% off! (excludes peels and retin-a)
*Prices subject to change
Contact Radiance Spa Medical Group
If you would like more information on our latest specials, or if you would like to schedule a consultation here at our practice to talk more about your cosmetic enhancement goals, please contact Radiance Spa Medical Group.