Specials
Thank you for contacting Teleos Plastic Surgery & Radiance Medical Spa for your health and beauty needs. Our goal is to foster a safe environment for our team members and our patients. As the world continues to open up again and return to the "new normal" we want to remind you that
Our masking policy will stay in place
Please be sure your mask covers your nose and mouth at all times while inside our office
Healthcare settings are one of the few exceptions to the masking guidelines and all patients and staff are required to continue to wear masks for safety of all. Following recommendations from the state and local public health departments and the Centers for Disease Control, Teleos & Radiance will continue to require all patients, visitors, and staff, even if they are fully vaccinated, to wear masks in our office at all times.
We will also continue to encourage physical distance in our office space and conduct symptom screenings for visitors out of an abundance of caution. We need to continue to be cautious of disease variants and immunocompromised populations. We want you to feel confident in your booking of in-person care.
We will continue our upgraded cleaning, HEPA air filtration, and encouragement of hand gel sanitizer and frequent hand washing.
We look forward to serving you! Please call us if you have any questions about our office protocols.
JEUVEAU $40 OFF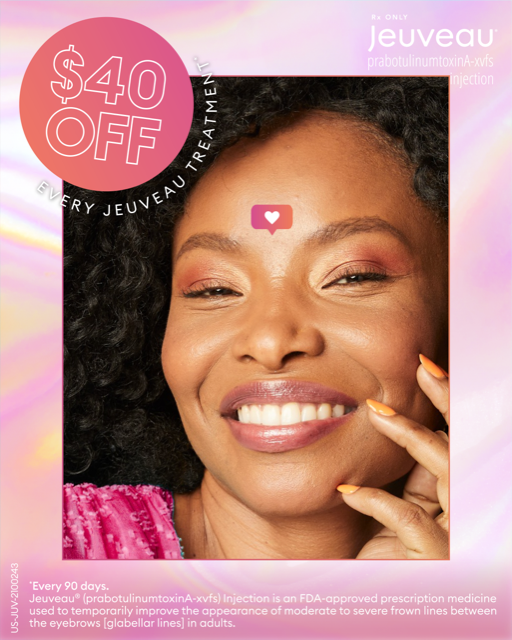 Purchase 20+ Units
Save $40
Every 90 Days
Helps with Wrinkle Reduction
*No prepurchases allowed. Does not apply to previous purchases. Minimum of 20 units must be purchased to receive this discount. Can receive this discount every 90 days. $12/unit 10-19 units; $10/unit 20-39 units; $9/unit 40+ units. Special ends when Evolus discontinues this offer.
I Want This
FREE EYE PAMPERING GIFT BOX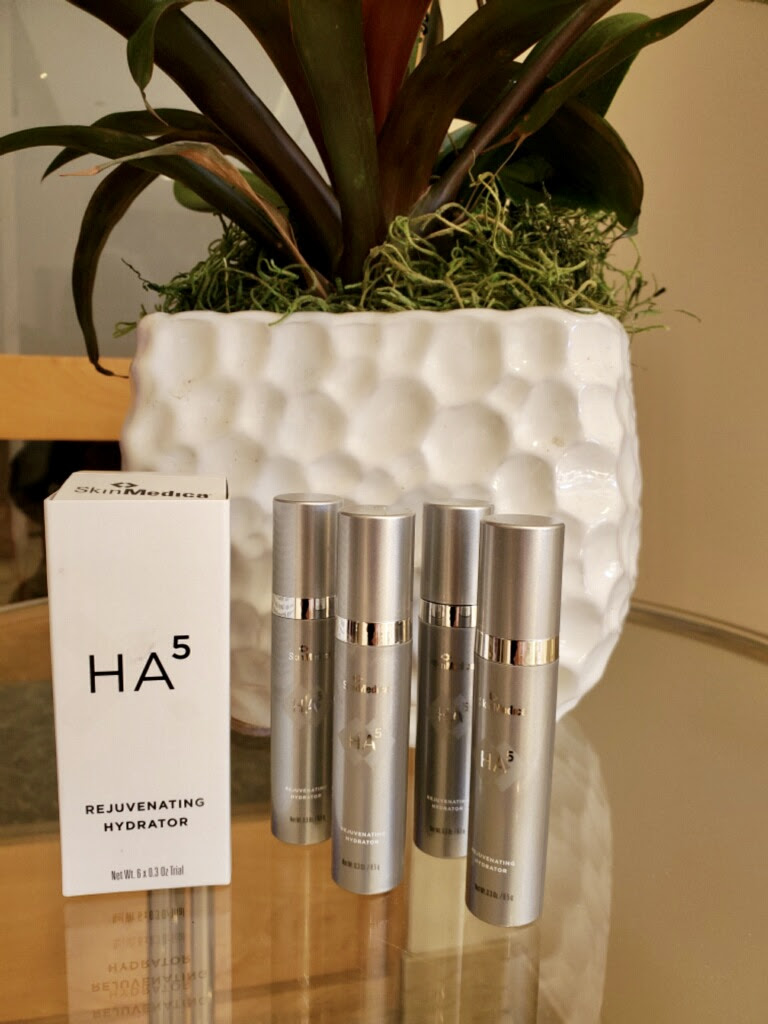 FREE SKINMEDICA EYE PAMPERING GIFT BOX
Purchase a TNS-Advanced
Receive this exclusive gift!
Includes: Instant Bright Eye Cream, Instant Bright Eye Masks (pack of 6), Luxe Sleep Mask
*Limited gift boxes available. Hurry in for yours! TNS Advanced $295+tax.
I Want This
FREE SKINMEDICA TRAVEL SIZE HA5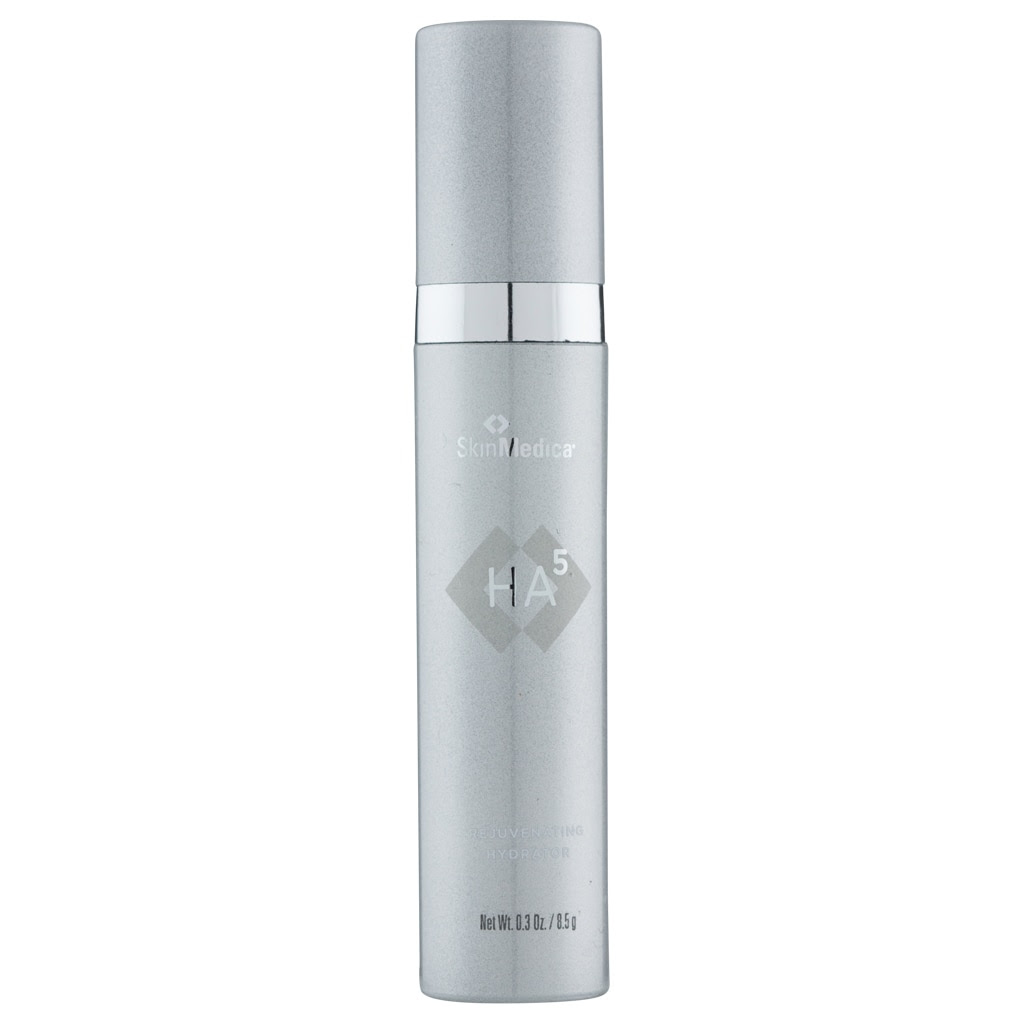 FREE SKINMEDICA TRAVEL SIZE HA5
Purchase a HA5 full size
Receive this FREE Gift with Purchase
*Limited travel size gifts available. HA5 full size $178+tax.
I Want This
SkinMedica Online Always On Sale!
Latisse is Back in Stock!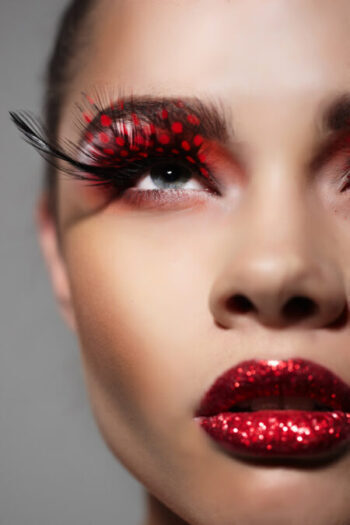 Latisse is Back in Stock!
On Sale for $129
(Regular Price $149)
Only a couple left!
I Want This
*Disclaimer: All prices, discounts, and special offers are subject to change without notice.