Specials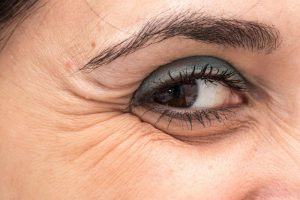 FREE Crows Feet Botox Treatment
First 10 patients!
For our clients that have never had their Crows Feet injected, we offer you up to 24 units botox FREE ($240 value)
*No pre-purchases allowed. Client must pay for minimum of 30 units of Botox. Crows injection units will be determined by the Radiance staff and may not be the full 24 units of Botox. Extra/unused crows Botox may not be used elsewhere and will not be given as future credit. Must be a first time crows feet patient. Prior injection of the crows area will not qualify you for this special. Must be a member of the free club Brilliant Distinctions in order to receive this special. All units must be received by one patient at one appointment. Offer ends 4/21/2018 or when we have reached our 10 patient maximum.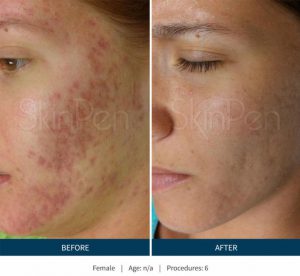 Introducing SKINPEN! (Replacing DermaPen)
SkinPen Introductory Sale – Save $50 – Regular Price: $350
Take your microneedling to the next level with minimally invasive skin rejuvenation
Improves appearance of acne scars
Minimizes signs of aging
Safe solution for ALL patients with little recovery time
New SkinPen has superior efficiency and collagen production than older microneedling devices
*No prepurchases allowed. Special offer ends 4/21/2018.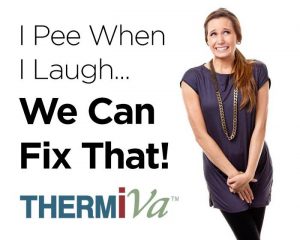 Vaginal Rejuvenation
Non-surgical, 20mins
Aesthetic/cosmetic
Helps with laxity, atrophic vaginitis
Decreases incontinence
Cancer patients – assists with chemo dryness
*No prepurchases allowed. Discount applicable to single treatments only. Discount may not be applied to the package of 3 treatments. ThermiVa works bests as a series of 3 treatments with a minimum of one annual retreatment for maintenance. Receiving only one ThermiVa treatment will not reach full results/potential. Special ends 4/21/2018.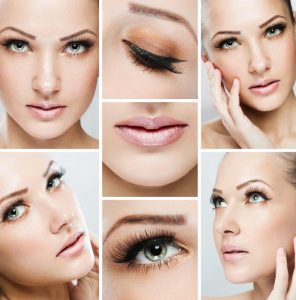 Medical SkinCare BOGO!
Buy One, Get One 50% OFF! Stock Up and Save NOW!
SkinMedica
Obagi Medical
ZO Skin Health by Obagi
Revision SkinCare
Alastin SkinCare
*Pricing is based on full price medical skincare. Discounted item must be equal or lower price of first item. Discount applies to in stock skincare inventory and does not apply to chemical peels or retin-a. Sale ends 4/21/18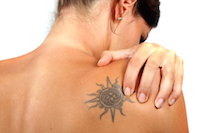 25% off first time treatment
Expires 4/30/18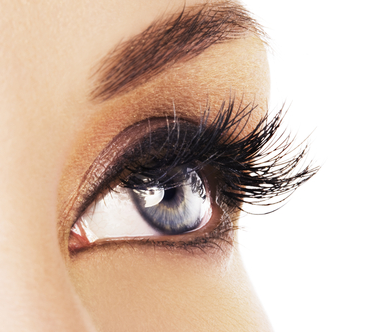 Latisse 5ml – Lowest Price in Town $129
Introducing the newest, smoothest lip filler! Also great for fine lines and smoothing!
Introductory pricing $375!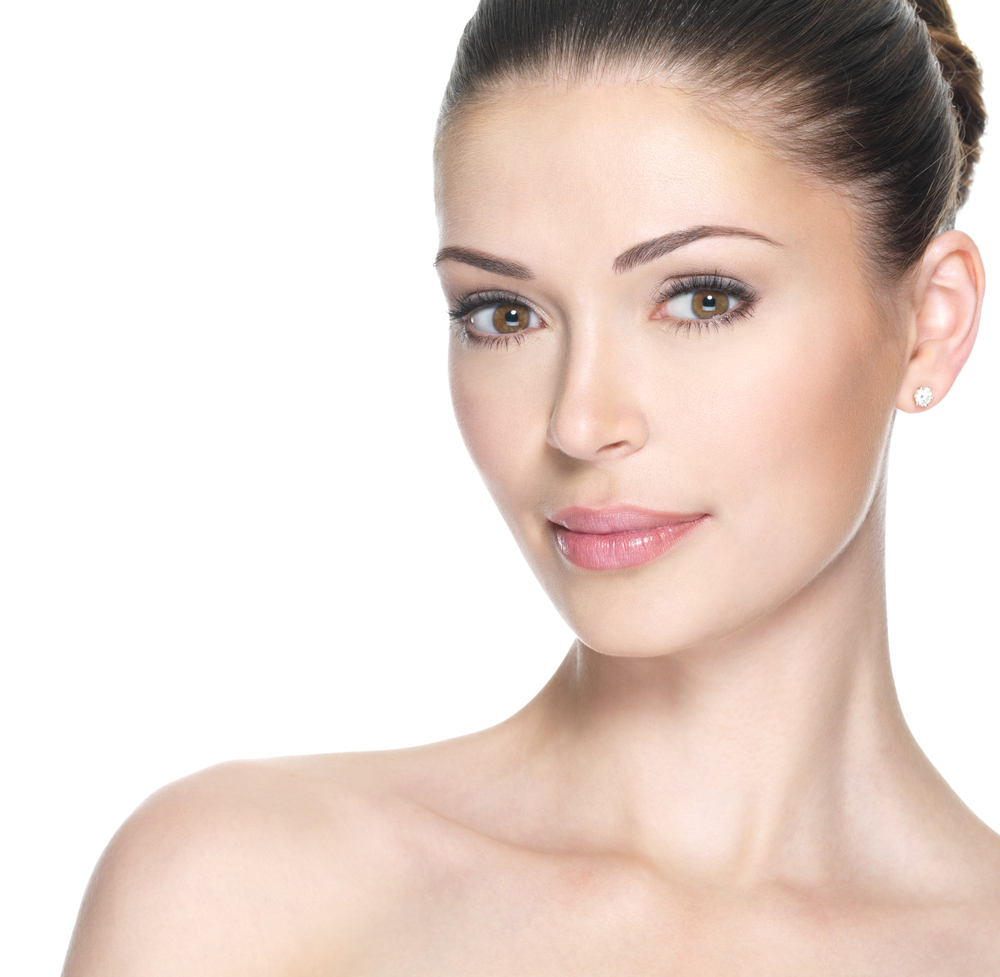 NEW BOTOX® patients who purchase at least 20 units will receive a FREE microdermabrasion! ($85 value)
Offer expires 4/30/18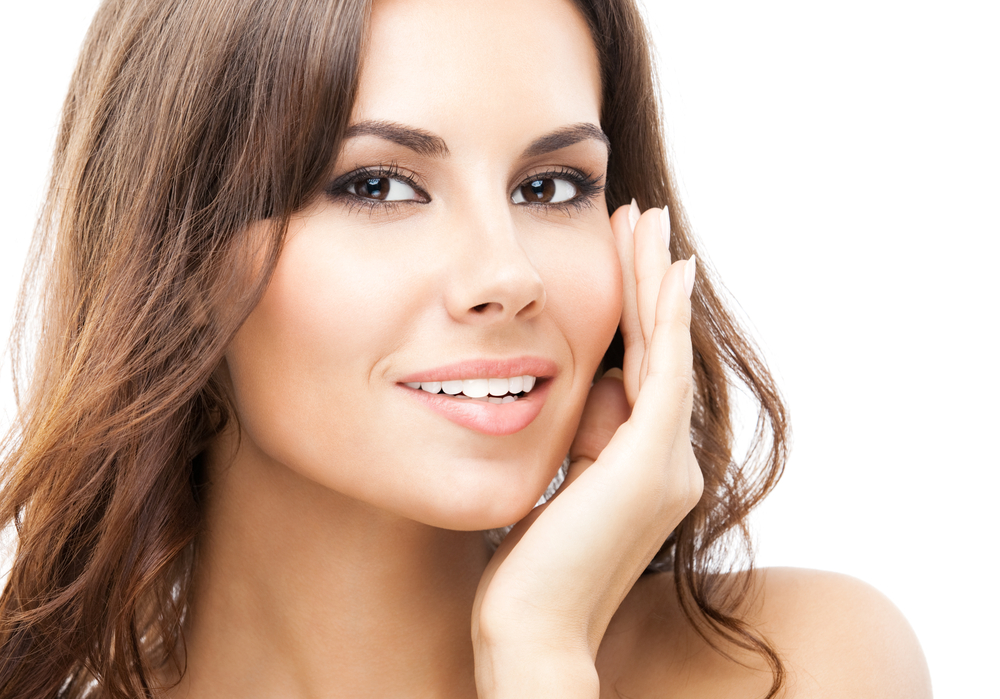 Medical grade skincare
Always 20% off! (excludes peels and retin-a)
*Prices subject to change
Contact Radiance Spa Medical Group
If you would like more information on our latest specials, or if you would like to schedule a consultation here at our practice to talk more about your cosmetic enhancement goals, please contact Radiance Spa Medical Group.