Specials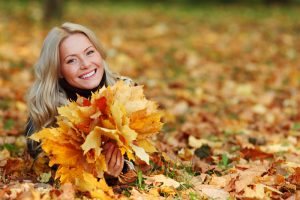 Buy Fillers, Get FREE Botox*
Buy 2 Juvederm Syringes; Receive 10 Units Botox Free ($100 gift)! $760
Buy 1 Juvederm Syringe + 1 Voluma Syringe; Receive 20 Units Botox FREE ($200 gift)! $1155
Buy 2 Juvederm Syringes + 1 Voluma Syringe; Receive 30 Units Botox FREE ($300 gift)! $1530
Buy 1 Juvederm Syringe + 2 Voluma Syringes; Receive 35 Units Botox FREE ($350 gift)! $1825
*No pre-purchases allowed. First 30 patients only. Must pay and receive all fillers and botox at one appointment by one patient. Final price is based upon being enrolled in free Brilliant Distinctions club and these BD discounts have already been applied to give the final discounted price.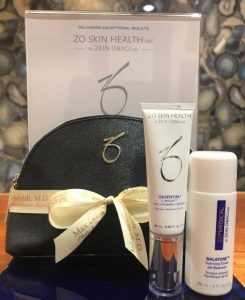 ZO Skin Health By Zein Obagi
Spend $250+ in ZO Skin Health medical grade skincare and receive this FREE GIFT bag, Vitamin C, and Toner ($75 value).
*Limited number of gift bags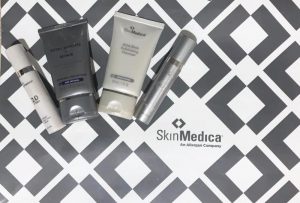 SkinMedica Gifts!
Spend $500+ SkinMedica products, receive this FREE Gift Bag with Mini Sizes of Lytera 2.0, Total Defense & Repair, AHA/BHA Exfoliating Cleanser, & HA5 ($125 value).
Spend $750+ on SkinMedica products, receive this FREE Gift Bag ($125 value) & FREE Latisse 3ml ($79 value).
*To be eligible for free Latisse, must have brief interview with our MD, PA, or NP to be sure you are able to safely use Latisse. Super limited number of gift bags and free Latisse.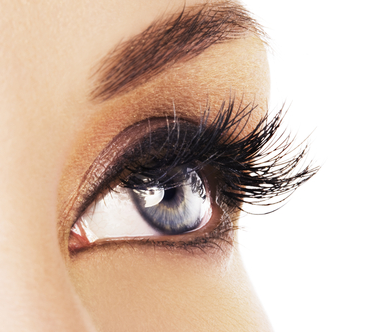 $99 Latisse 5ml – SAVE $30
Run! Don't Walk! This is the final call for the best price in town on the Latisse 5ml
Limited Number of Coupons!
Regular Price $129. Discounted Price includes $20 OFF BD Coupon & $10 OFF BD
Skin Medica TNS Essential Serum
$30-$40 OFF from Brilliant Distinctions
Shop Now
*Limited number of coupons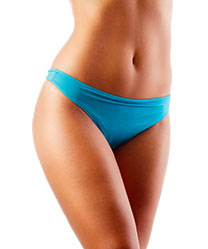 ThermiVa – Introductory Pricing!
Ideal treatment for aesthetic/cosmetic external labia improvement, laxity issues/vaginal tightening, decreases urinary incontinence (pee when sneezing or coughing), increases vascularity (improved sex drive, enjoyment) and increased lubrication/treats atrophic vaginitis (seen as we age, with chemotherapy, etc).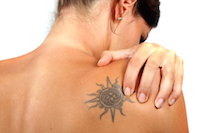 25% off first time treatment
Expires 12/30/17
Introducing the newest, smoothest lip filler! Also great for fine lines and smoothing!
Introductory pricing $375!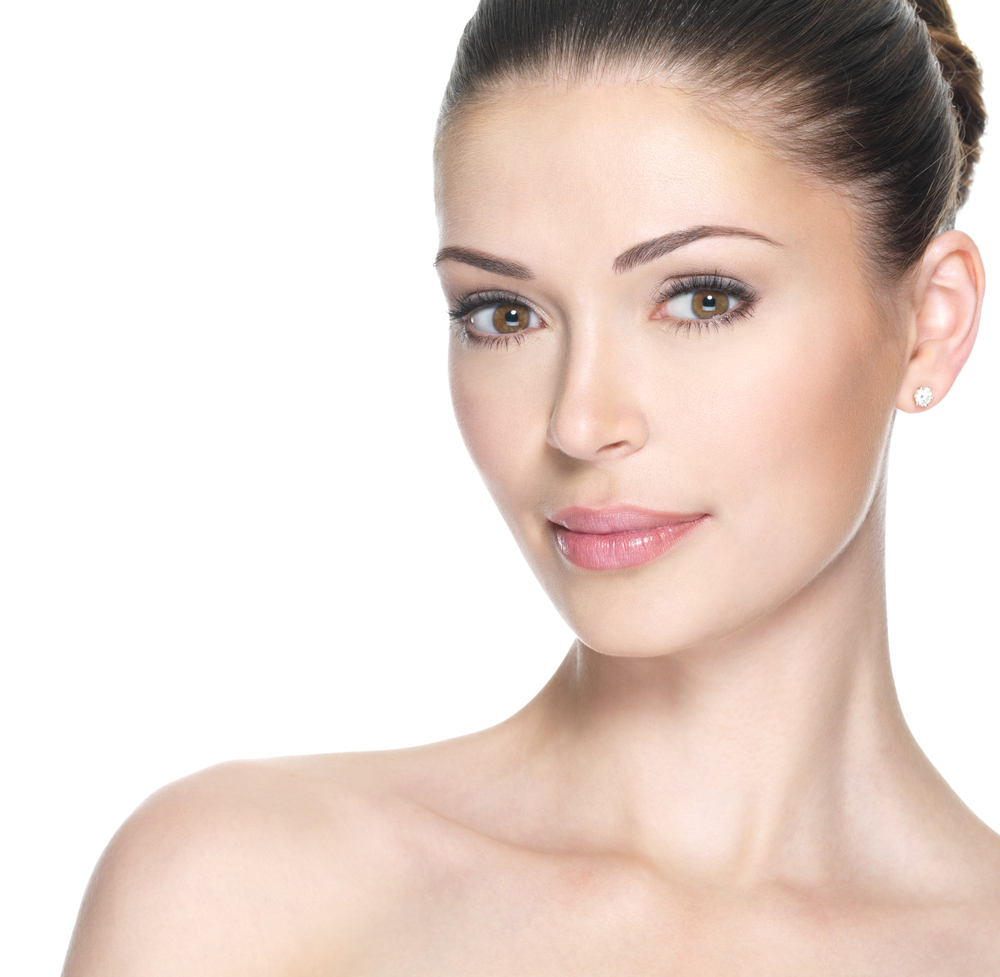 NEW BOTOX® patients who purchase at least 20 units will receive a FREE microdermabrasion! ($85 value)
Offer expires 12/30/17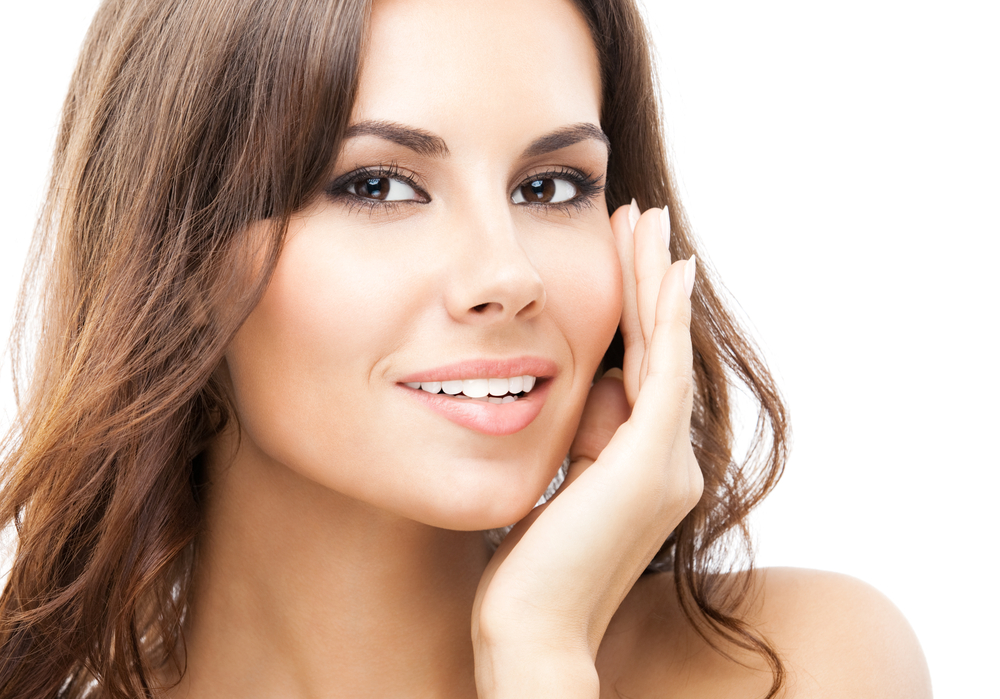 Medical grade skincare
Always 20% off! (excludes peels and retin-a)
*Prices subject to change
Contact Radiance Spa Medical Group
If you would like more information on our latest specials, or if you would like to schedule a consultation here at our practice to talk more about your cosmetic enhancement goals, please contact Radiance Spa Medical Group.