Jeuveau™ Injections
A New Neurotoxin is Here – Introducing Jeuveau™!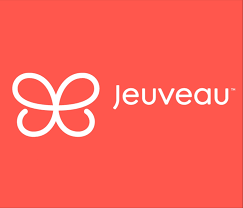 Meet Jeuveau™ (prabotulinumtoxinA-xvfs)—aka the NEWTOX! Jeuveau™ (similar to BOTOX® Cosmetic) is a modern-made neurotoxin approved by the FDA to temporarily improve the appearance of moderate to severe frown lines in adults.
Jeuveau™ is the first and only product of its kind dedicated exclusively to aesthetics! Jeuveau is the fourth neurotoxin to hit the market (and the only new option in almost a decade). Jeuveau™ is made using a state-of-the-art manufacturing process called Hi-Pure™ Technology. Jeuveau™ is the first product from the company Evolus. Call us to come check out the latest in aesthetics!