Specials
All NEW equipment!
Faster! More comfortable! Better!
FLASH SALE! 10% of until 7/1/2017
Introducing the newest, smoothest lip filler! Also great for fine lines and smoothing!
Introductory pricing $375!
Introducing the minimally invasive procedure that battles cellulite!
Pasadena Office
Call 888.963.7629 to schedule your consultation!
$3500-$5500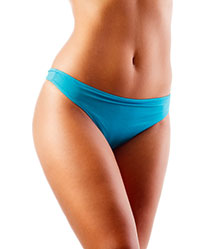 ThermiVa – Introductory Pricing!
Vaginal Rejuvenation!
Ideal treatment for aesthetic/cosmetic external labia improvement, laxity issues/vaginal tightening, decreases urinary incontinence (pee when sneezing or coughing), increases vascularity (improved sex drive, enjoyment) and increased lubrication/treats atrophic vaginitis (seen as we age, with chemotherapy, etc)
$1199/one treatment
$2799/series of 3 treatments (must be used within 6 months of valid for "dollar value" only)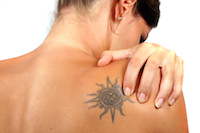 25% off first time treatment
Expires 7/31/17.
NEW BOTOX® patients who purchase at least 20 units will receive a FREE microdermabrasion! ($85 value)
Offer expires 7/31/17.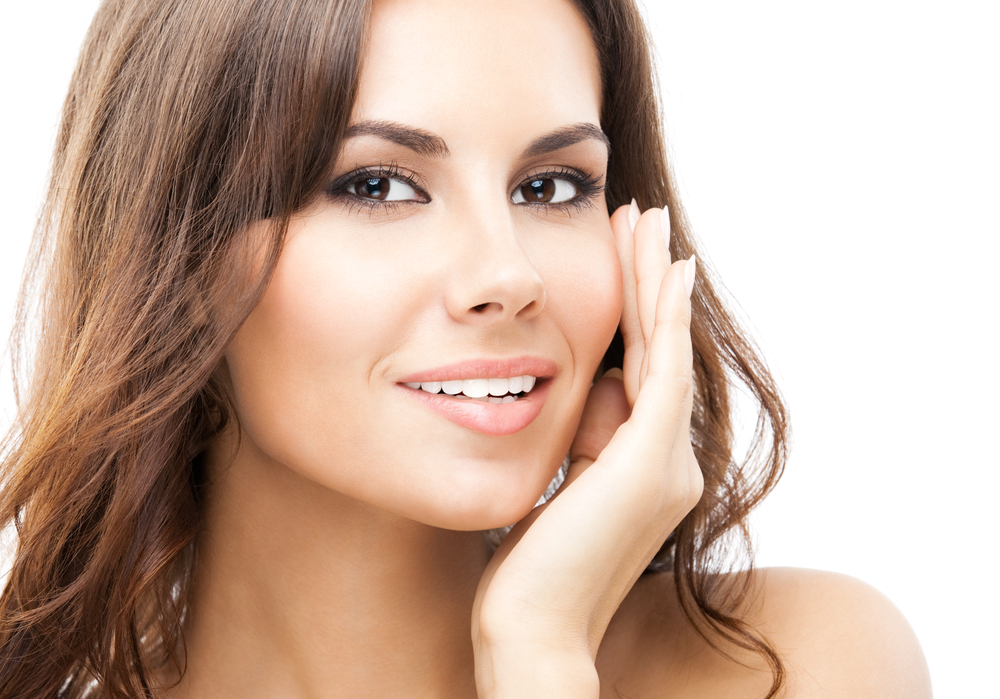 Medical grade skincare
Always 20% off! (excludes peels and retin-a)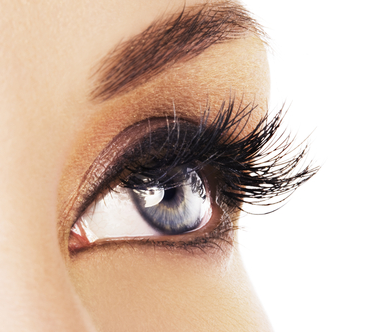 We offer the LOWEST price in town!
$79/3ml
Save $30 on the large 5ml (reg. $129) size!*
*Discounts apply via Brilliant Distinctions free club; limit 2/person!
Ends 7/31/2017 or while supplies last!
*Prices subject to change
Contact Radiance Spa Medical Group
If you would like more information on our latest specials, or if you would like to schedule a consultation here at our practice to talk more about your cosmetic enhancement goals, please contact Radiance Spa Medical Group.