Specials
Introducing Cellfina for Cellulite!
Introducing the minimally invasive procedure that battles cellulite!
Pasadena Office
Call 888.963.7629 for your FREE consultation!
$3500-$5500
Save the Date!
Saturday, June 18th 9a-5p Pasadena Office
Customer Appreciation Event
Event-Only Specials!
Don't Miss It!
RSVP 888.963.7629
We offer the best, state of the art lasers for laser hair removal!
Buy one area, get a second area for 50% off!
Minimal charge is $95/session. No pre-purchases allowed. Must receive treatment by 5/31/16. All treatments must be received by one patient.
50% off is off lower priced area. Third area is full price, fourth area is 50% off lower price.
Expires 5/31
Not surgery! Suction-cup device literally freezes away fat!
Flash Sale!
10% OFF two or more treatments!
Call Pasadena 888.963.7629 or LaCanada 855.723.7721
Expires 5/31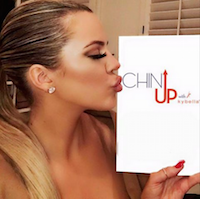 Khloe Kardashian is the new spokesperson for Kybella!
Injection for double chins
$600/vial plus $40 off BD per treatment (not per vial)
Buy 2 vials (at $600/vial) or more and get $100 off. Can not be combined with $40 off BD
Must use both vials of Kybella at same visit
Must receive Botox at same visit if using that special. Expires 5/31/16.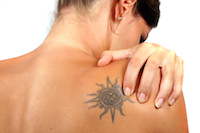 25% OFF First Tattoo Removal Treatment
New Lower Prices On PicoSure
Treatment must be completed before the expiration on 5/31/16. Pasadena location only.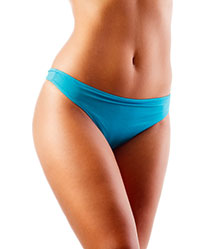 ThermiVa
$1299/single treatment OR $2999/3 treatments.
Expires 5/31/16. Pasadena location only.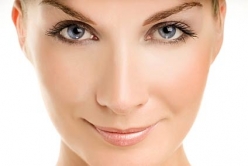 NEW BOTOX® patients who purchase at least 20 units will receive a FREE microdermabrasion! ($85 value)
Offer expires 5/31/16.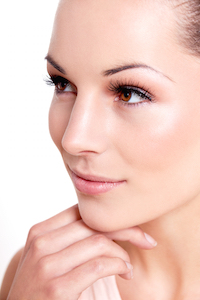 First 10 Customers ONLY!
Save $190 with the purchase of 2 Syringes of Voluma!
$800/first syringe, $700/second syringe, $50 special coupon, $20 BD savings, $20 BD savings
Must use both syringes at the same visit
No prepurchases allowed
Visibly transform your skin in 14 days with Hyaluronic Acid, the same ingredient in Juvederm, Voluma!
Get 10% off with same-day purchase of 1 syringe of filler
Get 20% off with same-day purchase of 2 syringes of filler
Expires 5/31/16. Valid at both locations. Same day only.
20% OFF introductory offer!
The latest NON-invasive body contouring
Call 888.963.7629 to make an appointment!
Expires 5/31/16. Pasadena location only.
Medical grade skincare
Always 20% off! (excludes peels and retin-a)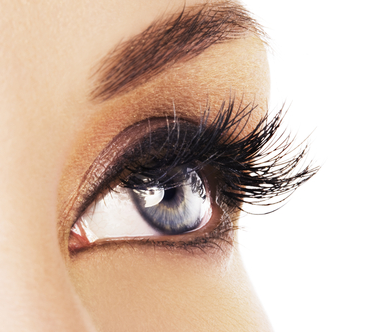 Eyelash lengthener, thickener, darkener
Always the lowest price in the area! Save even more with $40 OFF!
$129 large 5ml, Mail-In Coupon and Save $40!
Can purchase up to 3 kits
Limited number of coupons!
First 20 Clients to Purchase "Dr Max's Favorites" Skincare Package will Receive:

FREE Skincare Gift Bag
FREE Microdermabrasion ($85 Value)
While supplies last. Pasadena location only.
*Prices subject to change
Contact Radiance Spa Medical Group
If you would like more information on our latest specials, or if you would like to schedule a consultation here at our practice to talk more about your cosmetic enhancement goals, please contact Radiance Spa Medical Group.