Specials
Introducing Cellfina for Cellulite!
Introducing the minimally invasive procedure that battles cellulite!
Pasadena Office
Call 888.963.7629 for your FREE consultation!
$3500-$5500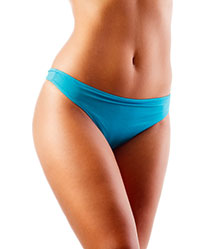 ThermiVa – Introductory Pricing!
Vaginal Rejuvenation!
Ideal treatment for aesthetic/cosmetic external labia improvement, laxity issues/vaginal tightening, decreases urinary incontinence (pee when sneezing or coughing), increases vascularity (improved sex drive, enjoyment) and increased lubrication/treats atrophic vaginitis (seen as we age, with chemotherapy, etc)
$1199/one treatment
$2799/series of 3 treatments (must be used within 6 months of valid for "dollar value" only)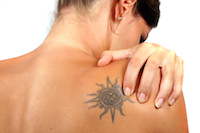 25% off first time treatment
Expires 8/31/16.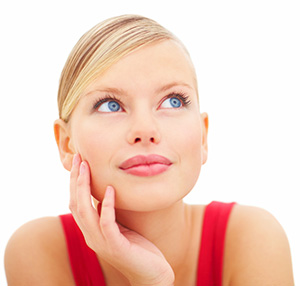 For melasma and skin rejuvenation
15% off until 9/30/16.
New and experienced customers
No prepurchases allowed.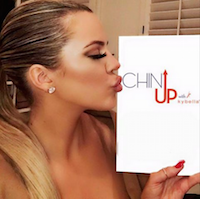 Khloe Kardashian is the new spokesperson for Kybella!
Injection for double chins! Two specials!
$200 OFF coupon! Buy 2 vials (at $700/vial) or more, purchase 20+ units of Botox! Must receive Botox at same visit if using that special.
$100 OFF coupon! Buy 2 vials ($700/vial) or more!
Limited number of $100 and $200 coupons! Expires 8/31/16.
$150 OFF Your Treatment (not per vial)
Regularly $750/vial
Special until 8/31/2016. Get 2nd or More vial $600 (save $150 each)
Limited Coupons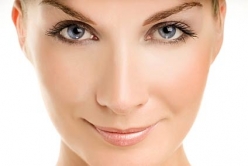 NEW BOTOX® patients who purchase at least 20 units will receive a FREE microdermabrasion! ($85 value)
Offer expires 8/31/16.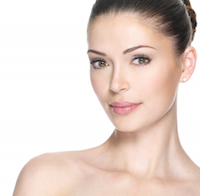 First 10 Customers ONLY!
Save $190 with the purchase of 2 Syringes of Voluma!
$800/first syringe, $700/second syringe, $50 special coupon, $20 BD savings, $20 BD savings
Must use both syringes at the same visit
No prepurchases allowed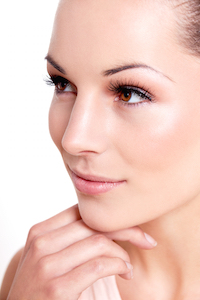 SkinMedica – Limited Coupons!
Purchase TNS Essential Serum + 1 Qualifying Product = $40 OFF
Purchase TNS Essential Serum + 2 Qualifying Products = $90 OFF
Purchase TNS Essential Serum + 3 Qualifying Products = $150 OFF
"Qualifying Products" include:

TNS Essential Serum
TNS Recovery Complex
Lytera
Dermal Repair
Special ends 9/30/2016 or when coupons run out
Medical grade skincare
Always 20% off! (excludes peels and retin-a)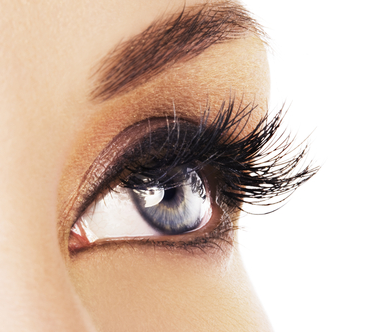 Eyelash lengthener, thickener, darkener
Always the lowest price in the area!
$129 large 5ml / $79 small 3ml
Limited additional $10 off coupons!
Limited $50 off 2-5ml Latisse coupons!
*Prices subject to change
Contact Radiance Spa Medical Group
If you would like more information on our latest specials, or if you would like to schedule a consultation here at our practice to talk more about your cosmetic enhancement goals, please contact Radiance Spa Medical Group.