Specials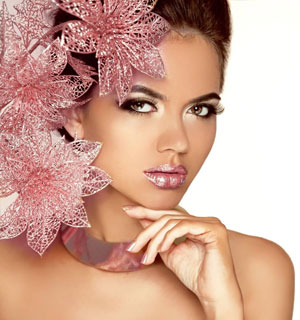 NEW patients – $50 OFF 20 units!!
Old and current patients – $50 off 30 units!
Limited coupons! Expires 3/31/16.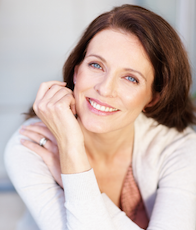 $140 off two syringes of Voluma!
Must be used by one patient at same appointment, no prepurchases.
Can not be combined with Juvederm.
Limited coupons!
NEW! Alphaeon & Teoxane
Alphaeon Lash Serum – Non-prescription peptide formula – conditions, lengthens, strengthens eyelashes!
Alphaeon Skin Essentials – Promotes healthy skin wellness, shiny hair, and stronger nails!
Teoxane RHA Serum – Visibly transform your skin in 14 days with Hyaluronic Acid, the same ingredient in Juvederm, Voluma!
We're drawing for a $500 American Express Card! Receive one raffle ticket for each of these products that you purchase. Raffle ends 2.13.16
Buy One, Get One 50% OFF!
Injection for double chins
$970 for two vials! (regular price $700/vial)
Buy one, get one 50% off is $1050 with $40 off BD special coupon/vial.
Two vials must be used by one client at one visit and used before expiration date.
Expires 2/29/16. Valid at both locations.
15% off for the month of February!
No pre-purchases allowed. Expires 2/29/16.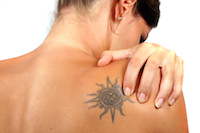 25% OFF First Tattoo Removal Treatment
Please reference this special during your free consultation to receive this offer.
Treatment must be completed before the expiration on 2/29/16. Pasadena location only.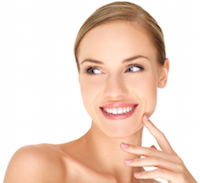 Receive $100 mail-in rebate
Expires on 5/30/16. La Cañada location only.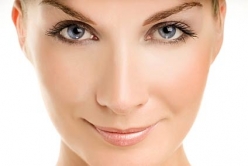 BOGO – buy 5ml, get a 3ml FREE with mail-in coupon while supplies last!
20% OFF!
The latest NON-invasive body contouring
Call 888.963.7629 to make an appointment!
Expires 2/29/16. Pasadena location only.
Purchase 2 syringes of Voluma, get one syringe of Juvederm FREE!
First 9 patients only!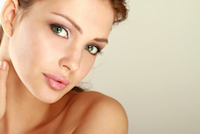 $290 off when you purchase Dysport + 2 syringes of Restylane or Restylane Lift
First 9 patients only!
$425 for your 1st syringe, $395 for each additional syringe
First 20 Clients to Purchase "Dr Max's Favorites" Skincare Package will Receive:

FREE Skincare Gift Bag
FREE Microdermabrasion ($85 Value)
While supplies last. Pasadena location only.
*Prices subject to change
Contact Radiance Spa Medical Group
If you would like more information on our latest specials, or if you would like to schedule a consultation here at our practice to talk more about your cosmetic enhancement goals, please contact Radiance Spa Medical Group.