Specials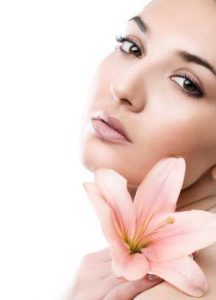 $100 OFF CoolSculpting and Brilliant Distinctions Special
When You CoolSculpt, you Receive $100 OFF Botox, Juvederm, or Voluma!
When you purchase CoolSculpting and enroll in the FREE Rewards Club (Brilliant Distinctions) – you will receive $100 OFF your Allergan Aesthetic Treatment if done at the same visit
Simply call for your FREE CoolSculpting Consultation 888.96.DR.MAX
*Minimum 20 unit Botox purchase; qualifying CoolSculpting purchase – 2 Small, 2 Flat Plates, or one CoolMax treatment; limit one $100 coupon/client. Ends 12/31/2014. Limited number of coupons!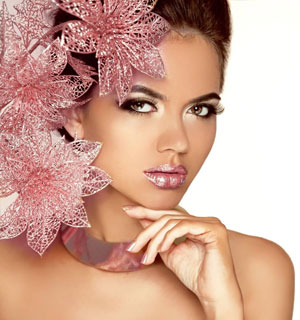 NEW Botox Cosmetic patients! $20 OFF and either a FREE microdermabrasion ($85 value) or FREE chemical peel ($175 value). 20 units minimum.
FIRST and ONLY FDA-approved filler to correct mid-face/cheek volume loss! Lasts up to 2 years!
$800* for 1st syringe, $700* for each additional syringe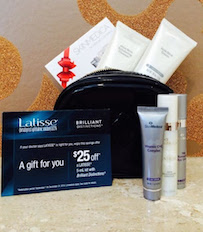 Gift Bag
Purchase:
- Botox 20 units
- 2 Syringes of Voluma
$1700 (save $80 via BD)*Receive this FREE gift bag:
- TNS Illuminating Eye Cream
- Vitamin C+E Complex
- Lytera Skin Brightening Complex
- AHA/BHA Cream
- AHA/BHA Exfoliating Cleanser
- $25 Off Coupon for Latisse 5ml kit

*Instant Savings via Brilliant Distinctions free rewards club; must enroll or be a member of this free "club" to receive these instant savings and points toward future savings. All purchases must be utilized by ONE patient at ONE visit. Limited supplies!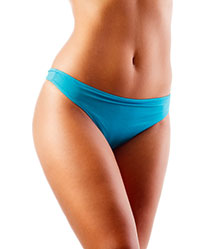 Starting at $600*/area
SADDLE BAG FIRE SALE – $900/flat plate
Regular price $1200/flat plate
We are the only practice in Pasadena to offer these flat plates to treat those "saddle bag" areas!
Offer expires 12/31/14
$425* for your 1st syringe, $395* for each additional syringe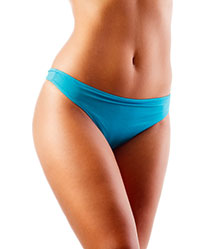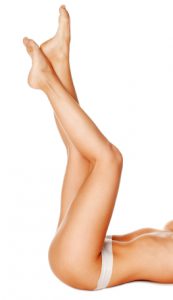 Bikini $130*
Underarm $95*
$425 for your 1st syringe, $395 for each additional syringe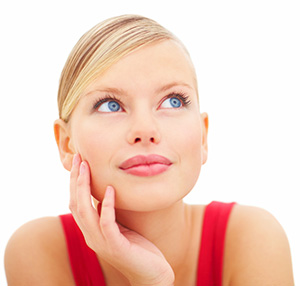 Obagi Medical SkinCare 20% OFF
SkinMedica Medical SkinCare 10% OFF
Latisse bottle & 60 brushes $79*/3ml
Latisse bottle & 140 brushes $129*/5ml
Series of 6 $1000*
Series of 9 $1250*
Series of 12 $1500*
*Prices subject to change
Contact Radiance Spa Medical Group
If you would like more information on our latest specials, or if you would like to schedule a consultation here at our practice to talk more about your cosmetic enhancement goals, please contact Radiance Spa Medical Group.