Specials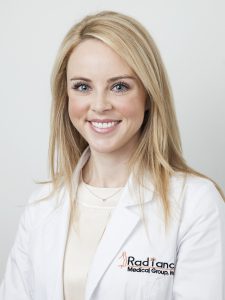 Meet Susy Young!
We are happy to welcome Susy Young as our new aesthetician. Read her bio here.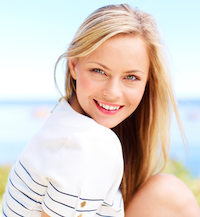 New Sunday Hours for La Cañada!
1st and 3rd Sunday of the month from 10am-5pm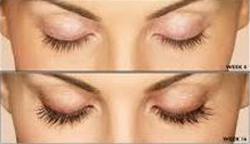 Latisse BOGO*
Latisse bottle & 60 brushes $79*/3ml
Latisse bottle & 140 brushes $129*/5ml
Purchase Latisse 5ml ($129)
Receive Coupon for Mail-In FREE Latisse 3ml ($79 value)
Valid for up to 3 FREE Latisse!
*Limited Coupons. Expires 2/15/2015 or when quantities run out. Must purchase all Latisse at same time qualify for BOGO.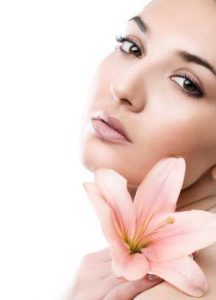 $100 OFF CoolSculpting and Brilliant Distinctions Special
When You CoolSculpt, you Receive $100 OFF Botox, Juvederm, or Voluma!
When you purchase CoolSculpting and enroll in the FREE Rewards Club (Brilliant Distinctions) – you will receive $100 OFF your Allergan Aesthetic Treatment if done at the same visit
Simply call for your FREE CoolSculpting Consultation 888.96.DR.MAX
*Minimum 20 unit Botox purchase; qualifying CoolSculpting purchase – 2 Small, 2 Flat Plates, or one CoolMax treatment; limit one $100 coupon/client. Ends 2/15/2015. Limited number of coupons!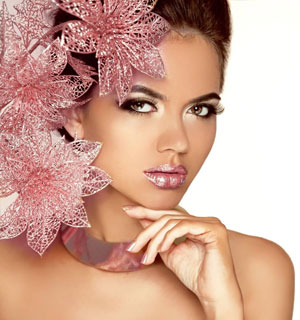 NEW Botox Cosmetic patients! $20 OFF and either a FREE microdermabrasion ($85 value) or FREE chemical peel ($175 value). 20 units minimum.
FIRST and ONLY FDA-approved filler to correct mid-face/cheek volume loss! Lasts up to 2 years!
$800* for 1st syringe, $700* for each additional syringe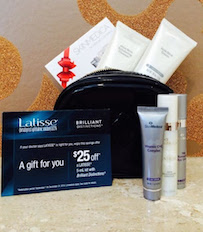 Gift Bag
Purchase: – Botox 20 units – 2 Syringes of Voluma $1700 (save $80 via BD)*Receive this FREE gift bag: – TNS Illuminating Eye Cream – Vitamin C+E Complex – Lytera Skin Brightening Complex – AHA/BHA Cream – AHA/BHA Exfoliating Cleanser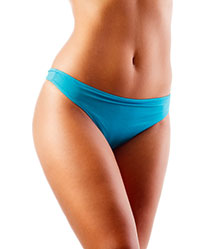 Starting at $600*/area
SADDLE BAG FIRE SALE – $900/flat plate
Regular price $1200/flat plate
We are the only practice in Pasadena to offer these flat plates to treat those "saddle bag" areas!
Offer expires 2/15/15
$425* for your 1st syringe, $395* for each additional syringe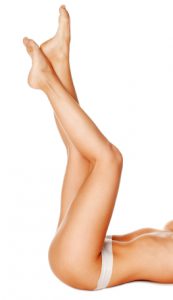 Bikini $130*
Underarm $95*
$425 for your 1st syringe, $395 for each additional syringe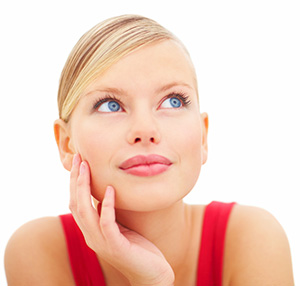 Obagi Medical SkinCare 20% OFF
SkinMedica Medical SkinCare 10% OFF
Series of 6 $1000*
Series of 9 $1250*
Series of 12 $1500*
*Prices subject to change
Contact Radiance Spa Medical Group
If you would like more information on our latest specials, or if you would like to schedule a consultation here at our practice to talk more about your cosmetic enhancement goals, please contact Radiance Spa Medical Group.