Specials
Kybella!
Injection for Double Chins
We are the FIRST to offer this amazing treatment!
Save $100/vial! Introductory price $600/vial (regularly $700/vial)
Special ends 8/31/2015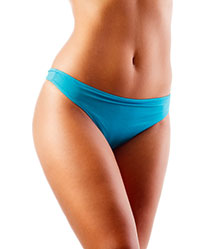 Buy 3, get 1 FREE!**
SADDLE BAG FIRE SALE – $900/flat plate (normally $1200/flat plate)
We are the only practice in Pasadena to offer the NEW flat plates to treat those "saddle bag" areas in 75 minutes!
**Must purchase before special ends 8/31/2015. All CoolSculpting cycles must be used by 9/30/2015 or your "value only" will be applied to future treatments. Purchase examples – buy 3 Max cycles, get one Max cycle free; buy 3 regular cycles, get 1 regular cycle free; buy 2 Max cycles and 1 regular cycle, get 1 regular cycle free; buy 1 Max cycle and 2 regular cycles, get 1 regular cycle free.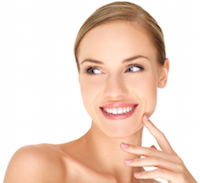 Save 10%**
**Must purchase treatments before 8/31/2015 and complete your service before 9/30/2015. Unused treatments will be valid for "dollar value only" toward future services.
10% OFF SkinMedica Medical Grade SkinCare**
**Excludes retinols. Sale ends 8/31/2015.
Dr. Max is the first to use and offer this new implant!
$500 off until 8/31/2015
Free Consultation
Special Introductory Price $2495 (Save $500)
Offer expires 8/31/15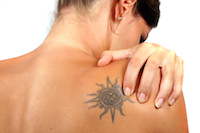 25% OFF First Tattoo Removal Treatment with PicoSure
Please reference this special during your free consultation to receive this offer. Treatment must be completed before the expiration on 8/31/15.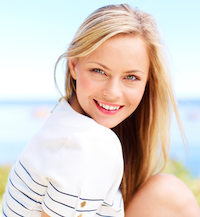 New Sunday Hours for La Cañada!
1st and 3rd Sunday of the month from 10am-5pm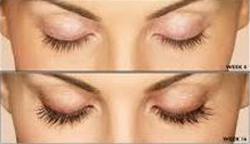 Latisse BOGO
Purchase 5ml ($129) and receive mail in coupon for 3ml ($79 value) – while supplies last
*Prices subject to change
Contact Radiance Spa Medical Group
If you would like more information on our latest specials, or if you would like to schedule a consultation here at our practice to talk more about your cosmetic enhancement goals, please contact Radiance Spa Medical Group.