Is CoolSculpting® Right for Me?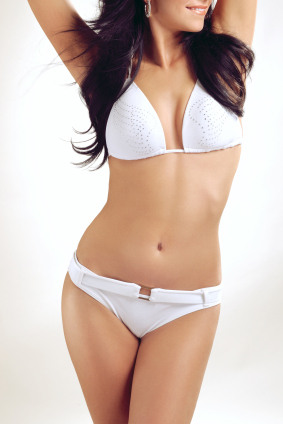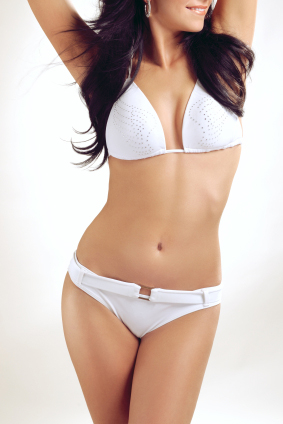 Sometimes diet and exercise can be unsuccessful at targeting stubborn, excess pockets of fat on the body. If you have at least one inch of excess fat on your abdomen, inner or outer thighs, upper arms, love handles, bra roll, or back, CoolSculpting® may be an effective treatment option for you. This innovative fat reduction procedure can be performed comfortably without the risks, incisions, or downtime commonly associated with surgical liposuction.
Our board-certified plastic surgeon, Dr. Max Lehfeldt, and our team at Radiance Spa Medical Group use CoolSculpting® to specifically target fat cells without harming surrounding tissue. The targeted fat cells are cooled in a process known as "cryolipolysis" before being excreted naturally from the body. Results can take up to eight weeks to fully appear and, in some cases, multiple treatments of the same area may be necessary for optimal aesthetic outcomes.
Additionally, we are one of the very few locations in the Los Angeles area to offer DUALSculpting, which is essentially CoolSculpting with two machines! Having two machines is a great option for our busy patients, as it enables us to treat two areas simultaneously (one area of treatment takes about an hour). This allows patients to significantly reduce their treatment times, treat more areas, and realize their aesthetic improvement significantly faster.
Overall, treatment with CoolSculpting® is safe, affordable, and comfortable – the bottom line is CoolSculpting® really works!
Please contact our office for more information on CoolSculpting® or if you would like to schedule a free cosmetic consultation.